At Replacements, we care deeply about the health and well-being of our employees and our customers. To reduce the spread of COVID-19, we've enhanced the safety measures in our Showroom, trained our teams on protocols and best-practices, and are following public health guidance to ensure the safest and best shopping experience for everyone.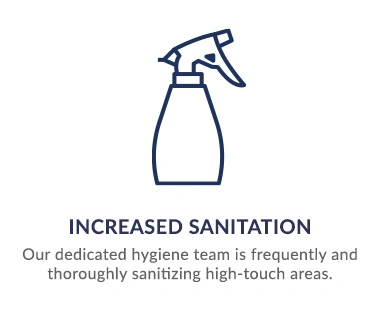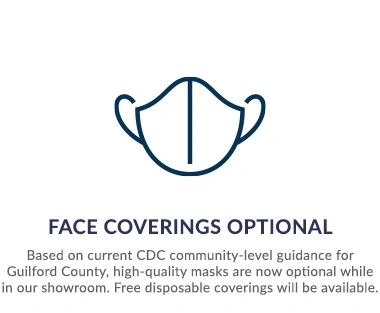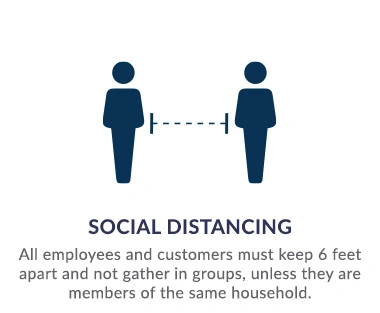 ---
FREQUENTLY ASKED QUESTIONS
How will I know what rules to follow when I get to the Showroom?
Clear instructions will be posted outside and throughout the Showroom to ensure an easy, safe shopping experience.
What extra cleaning procedures can I expect?
Our updated cleaning policies require frequent sanitization of high-traffic areas, restrooms, and commonly touched surfaces.
Can I be sure people will practice social distancing?
We will be providing social distancing reminders via signage throughout the Showroom.
What precautions have been taken to keep me safe during check out?
We have installed plexiglass barriers at all registers, along with signage.