We believe we are each a collection of connections: to the past, to each other, and the world we live in. Making and maintaining these connections is foundational for us, and we are firmly committed to making the world a better place for our team, our community, our customers, and our environment through innovative workplace programs including wellness, volunteerism, and sustainability.
If you share these values, there's a place for you at Replacements – explore below to learn more about our company culture and employment opportunities.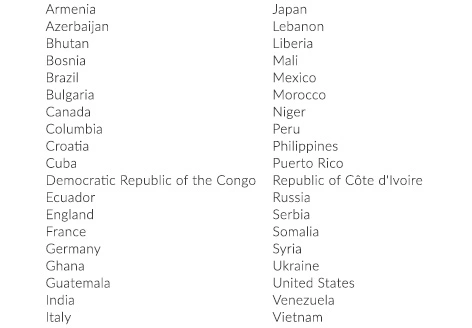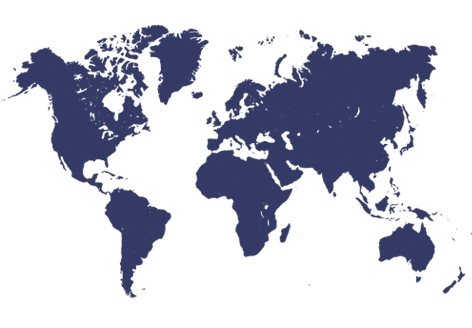 Benefits
•  Health, dental, vision benefits and 401(k)
•  On-site Wellness clinic and dispensary
•  Educational and Adoption Assistance
•  On-site Gym, game room, and meditation rooms
•  Paid Parental Leave
Plus
•  Ongoing training and development opportunities
•  Employee Appreciation Days
•  Friendly game tournaments & contests
•  Passes to area family attractions
•  Lunch & Learns
Giving Back
• Paid time-off for volunteer work
• Habitat for Humanity and other service projects
• Bob's Closet
• Employee Giving Campaigns
• Family-friendly flexibility for school and community events
Bob Page and Replacements, Ltd. proudly support a work environment that is fair, open, honest and safe; an environment where differences in people's backgrounds, beliefs or personal characteristics are respected; one where opportunity and advancement are based on individual merit and performance. All employees and potential employees are evaluated without regard to race, color, gender, sexual orientation, gender identity / expression, age, religion, national origin, ancestry, marital status, disability, veteran status or genetic information. If you would like to join a workforce of talented, caring individuals who support non-discrimination, please contact us. Replacements, Ltd. is an Equal Opportunity Employer.
We offer competitive starting wages, company-provided training, medical and dental benefits, company nurse and physician's assistant, on-site dispensary, 401(k) plan, paid vacations/holidays, varying shifts to fit your schedule, up to a 50% employee discount, bring your dog to work, and more.