Rare, Unique, & Really Cool
Explore these interesting finds to discover one-of-a-kind gifts for family and friends, or something extra special for your own collection.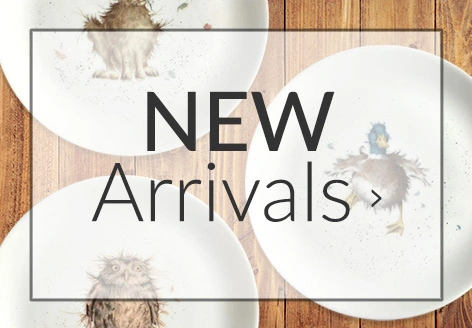 This Just In
Look what we found. Be one of the first to explore these uncommonly interesting just-in arrivals.
Conversation Starters
Old and new, unique and cool, rare and weird - explore it all in this one-of-a-kind collection of enchanting oddities from our attic.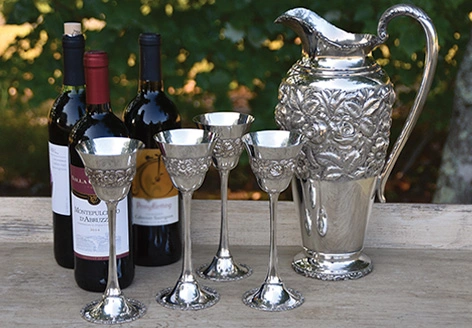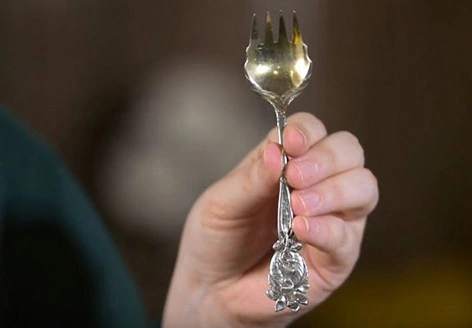 Unique Pieces
Add these unusual tableware finds to your collection for a unique dining experience that's sure to get the conversation started.