We are firm believers in the power of preservation. That's why we're deeply committed to protecting the environment for our employees, customers, neighbors, and greater community. We strive to set a corporate example of environmental stewardship through energy management, reducing solid waste, and protecting air and water quality through recycling, education, and green business practices.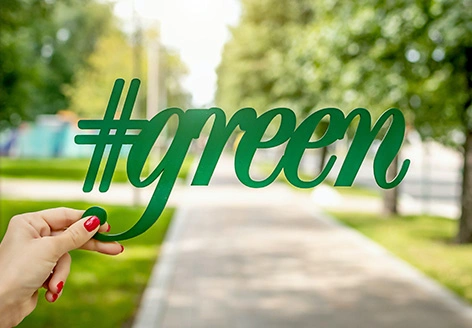 Recycling
We recycle up to 300 tons of cardboard and nearly 30 tons of paper every year, and most of our packing material is recyclable.
Solar Panels
Incorporating solar power reduces our energy costs and supports our culture of environmental stewardship. By embracing renewable energy through our rooftop solar power project (one of the largest in North Carolina), we're once again taking the lead in the local business community by supporting this evolving technology.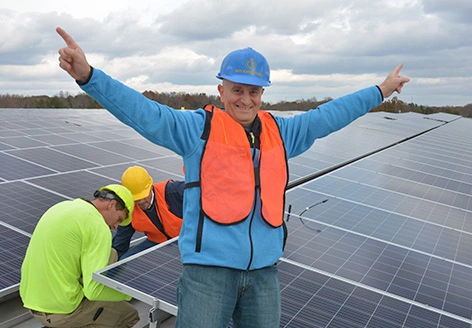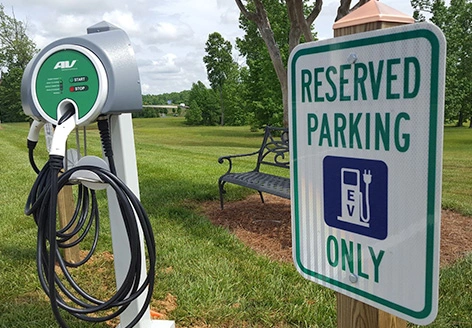 Charging Stations
We offer free EV charging stations for our customers and team members.